Digi and flexibility for studying Finnish and Swedish
Welcome to the DIGIJOUJOU project page. The goal of Digijoujou is to create new multi-media pedagogy for teaching Finnish and Swedish as second language.
Digijoujou is a three year priority project (2017–2020), funded by the Ministry of education. Coordinated by Aalto University, Digijoujou is a project that gathers lecturers and teachers from 4 universities and 8 schools of applied sciences in a joint research process. Altogether 52 Finnish (26) and Swedish (26) teachers are working on the project.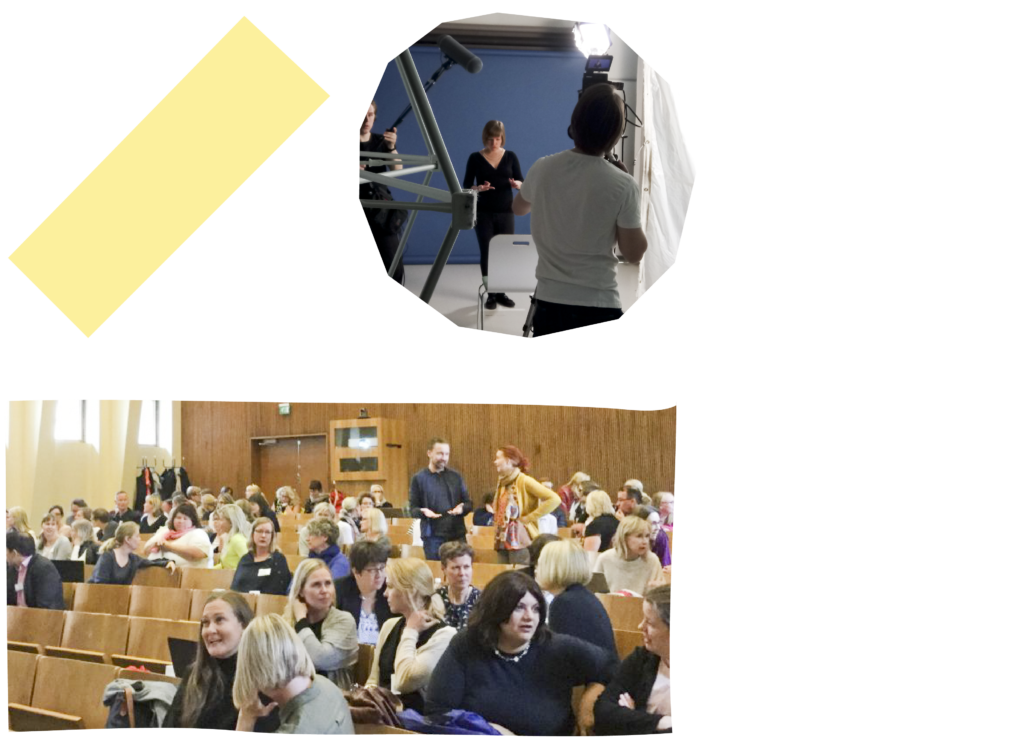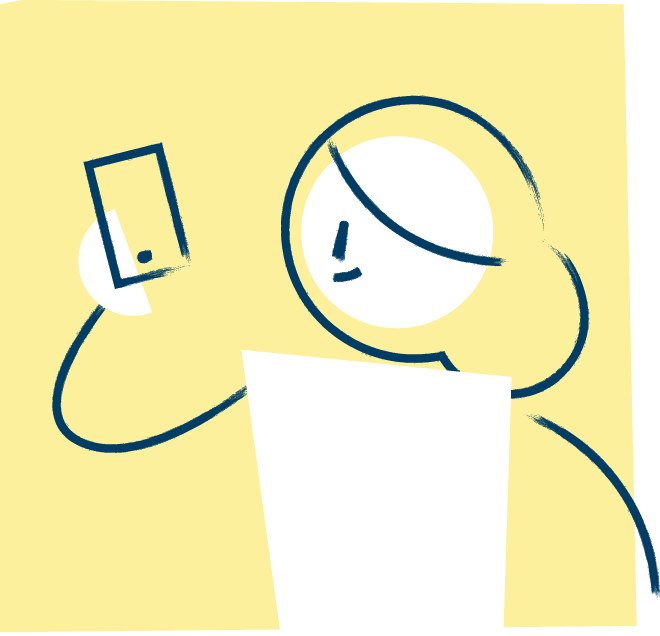 New digital pedagogy and multiform teaching supplies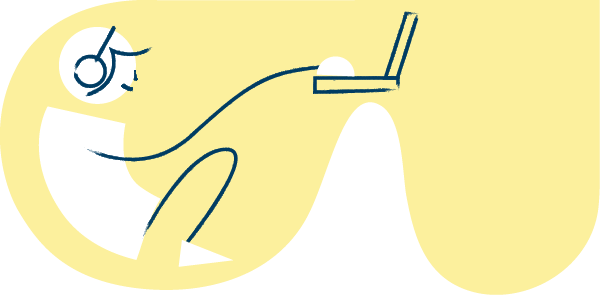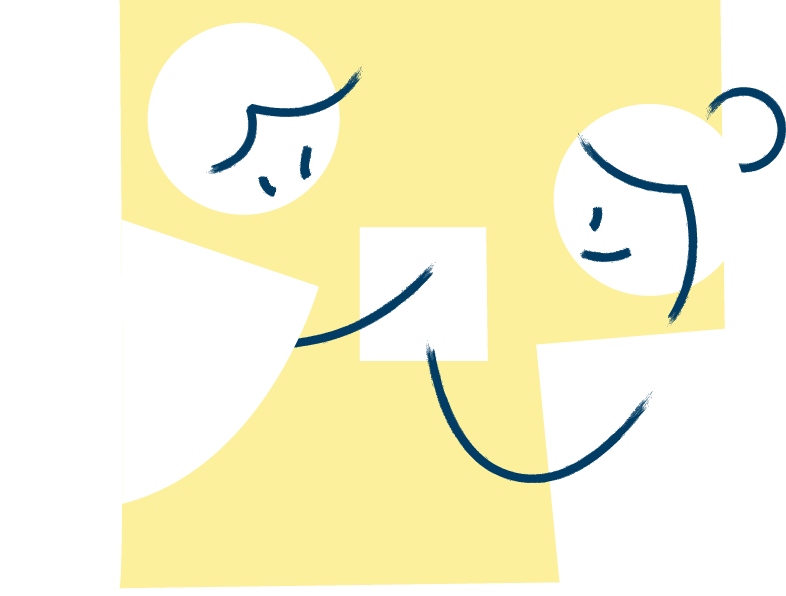 Expansion of a national cooperation across university boarders